Color marking on stainless steel;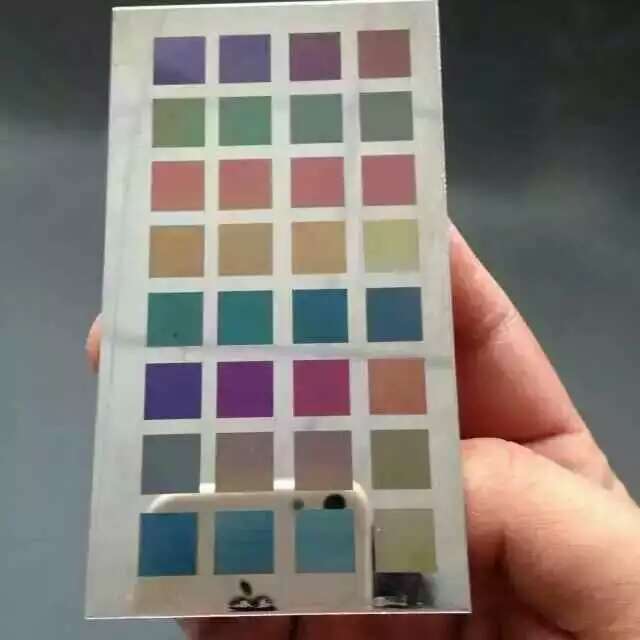 Black marking on anodized aluminum;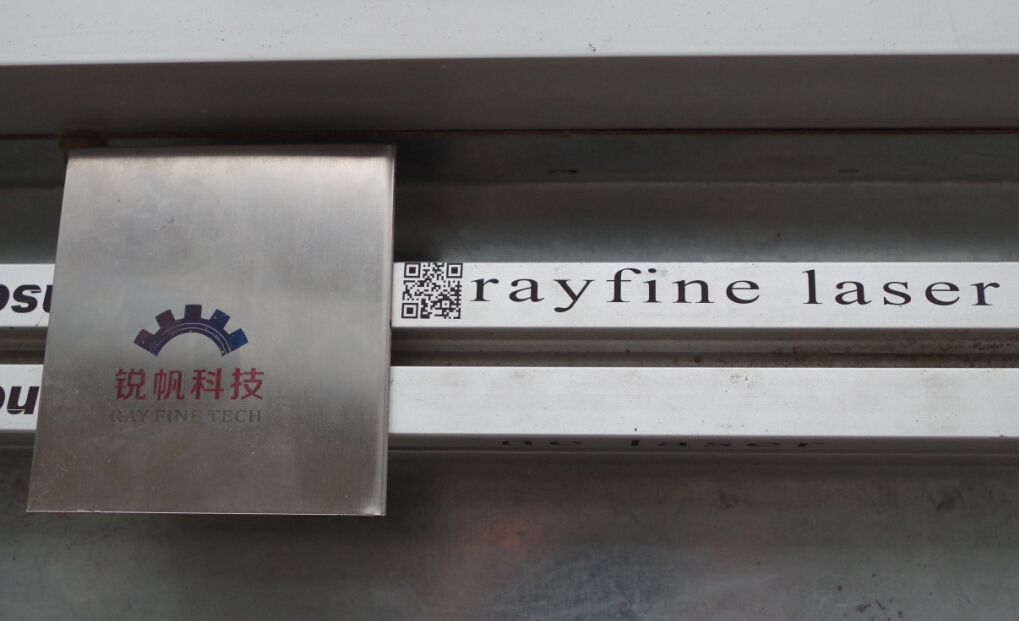 1. JPT mopa laser with pulse duration adjustable with best laser beam quality M2<1.3
2 .Small size, one unit structure and user-friendly operation.
3. Double red dots more easy to get focus.
4.Maintenance-free and 100 000 hours long life time.
5. Quality electric parts.
6. Best quality digital Galvotech scan head.
7. Genuine EZCAD control program compatible with win7/win8/win10
1. Rotary axis which can be used to mark on cylinder objects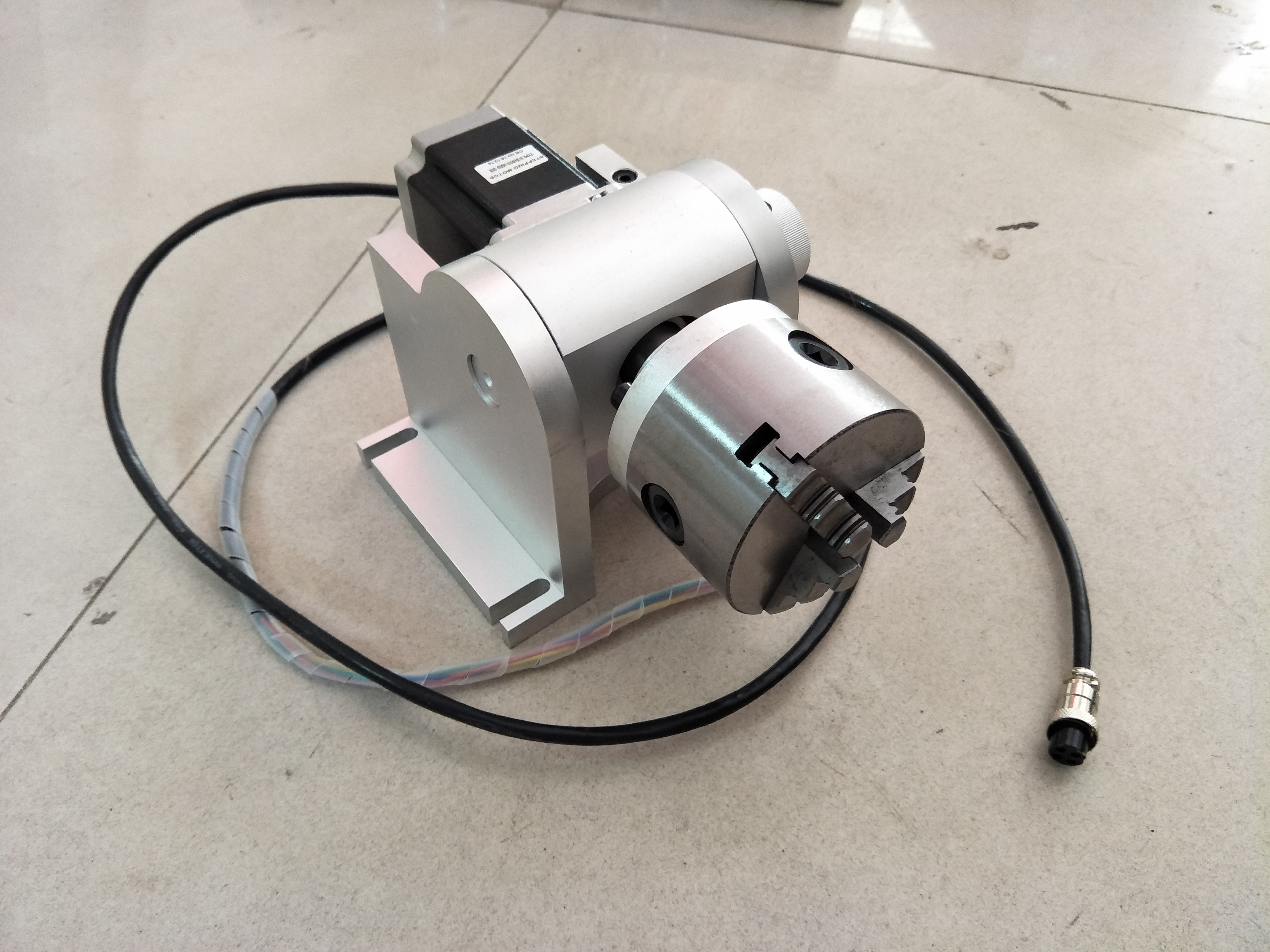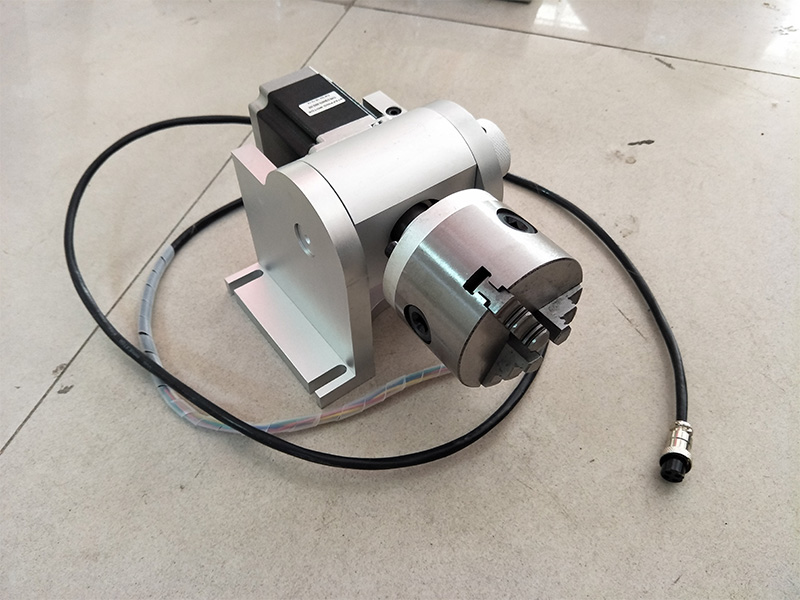 2. Conveyor belt system which can improve working efficiency well.